Mercers Red Onion Marmalade 130g
---
Recommend a friend
---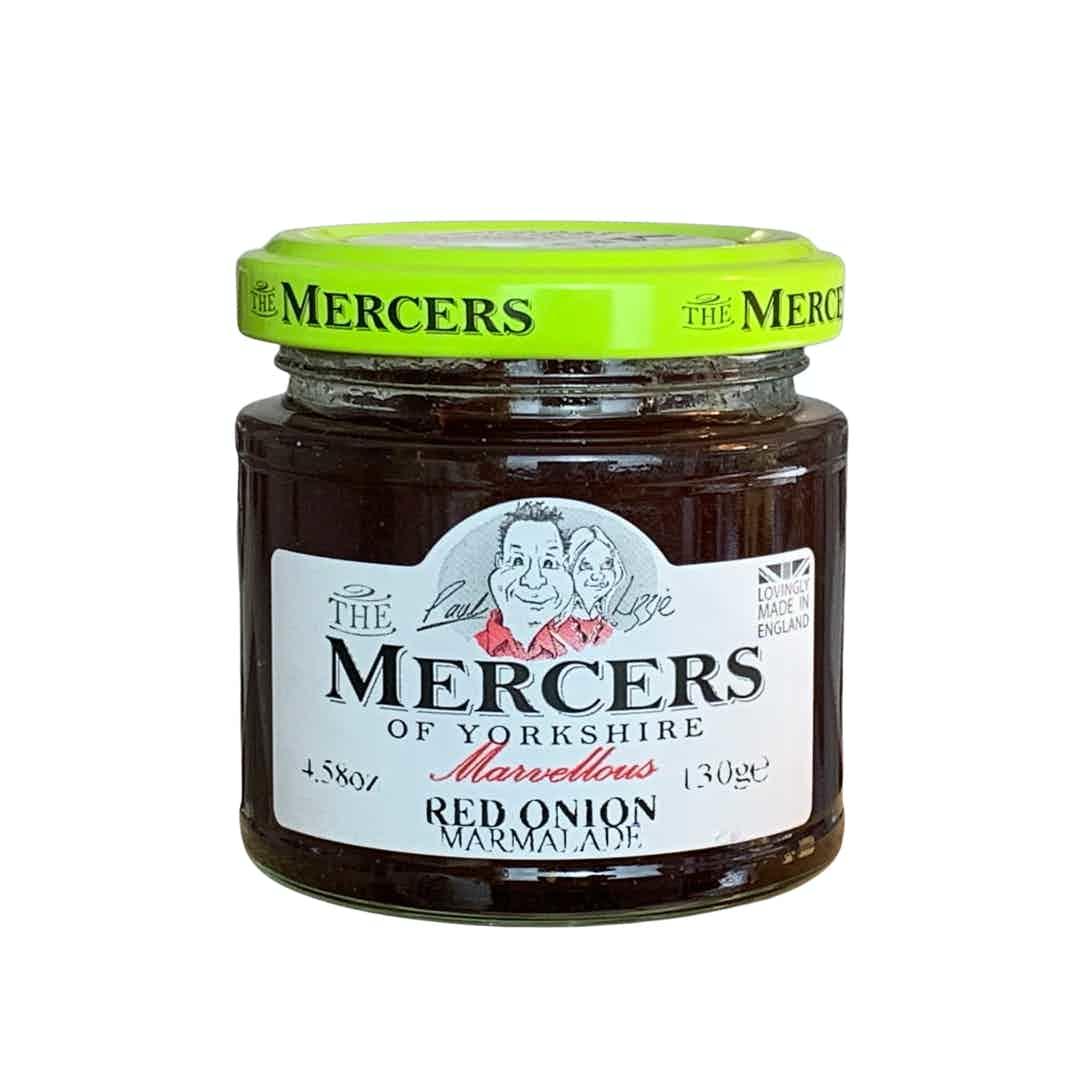 Mercers Red Onion Marmalade 130g
---
Fantastic on sausages, pies, cold meats and cheese. Beautiful added to gravy.
Minimum of 1 year shelf life on delivery.
Vegan, gluten free.
Sharon Bate
One of the BEST products I've ever tasted!! It goes on everything - Pate on Toast, Cheese & Ham Sandwiches, Burgers, Toasties ... THANKS Mercers for creating such a lovely & tasty Red Onion Marmalade!!
Leave a review