Mercers Red Hot Chilli Mustard 100g
---
Recommend a friend
---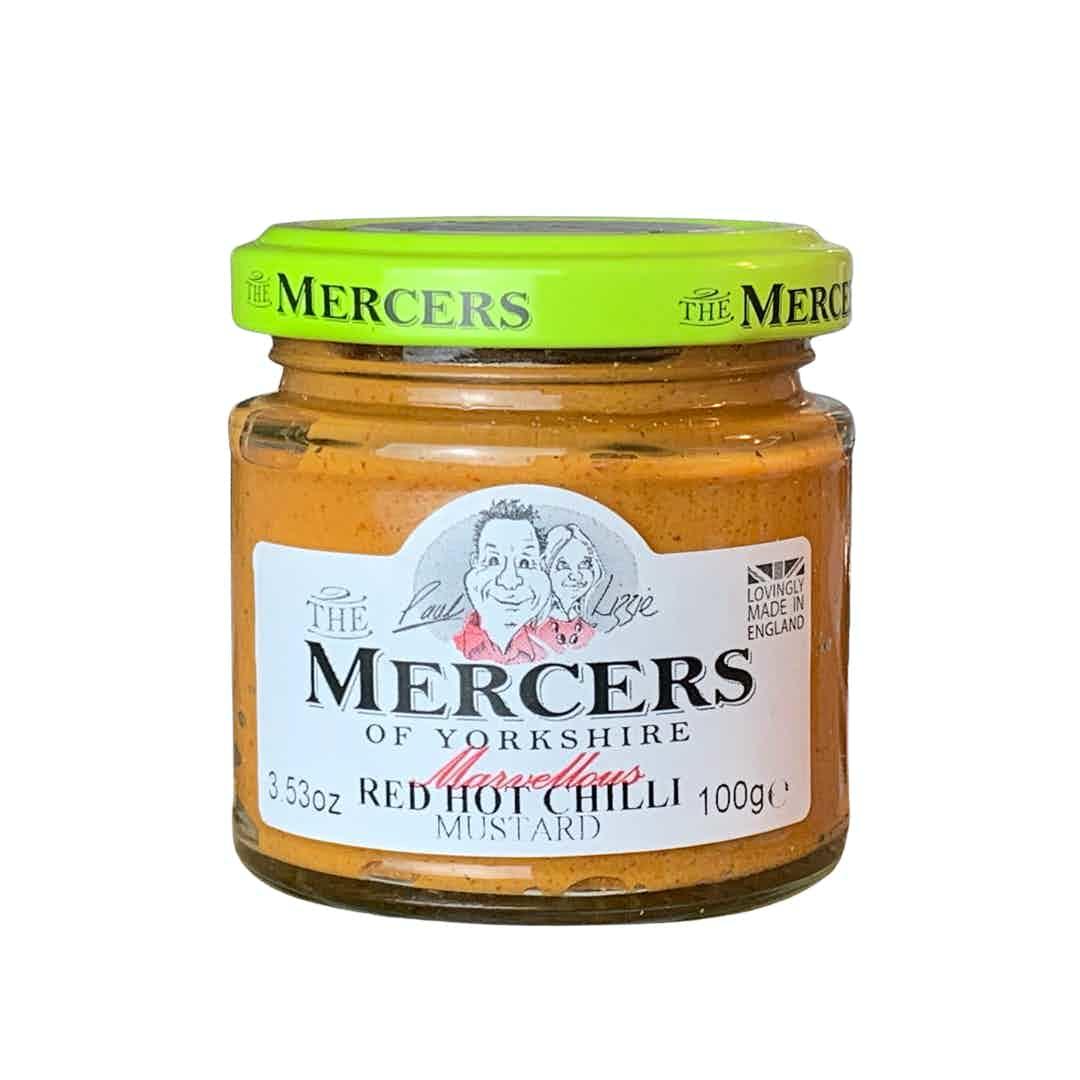 Mercers Red Hot Chilli Mustard 100g
---
If you like a bit more zing in your mustard, this take on the classic Strong English Mustard is for you. Fantastic in sandwiches, added to sauces, marinades, casseroles and gravy. Beautiful with roast meats and BBQ's.
Minimum of 3 months shelf life on delivery
Vegan, gluten free.
Be the first to review this product.
Leave a review