Mercers Lime & Basil Mayonnaise 260g
---
Recommend a friend
---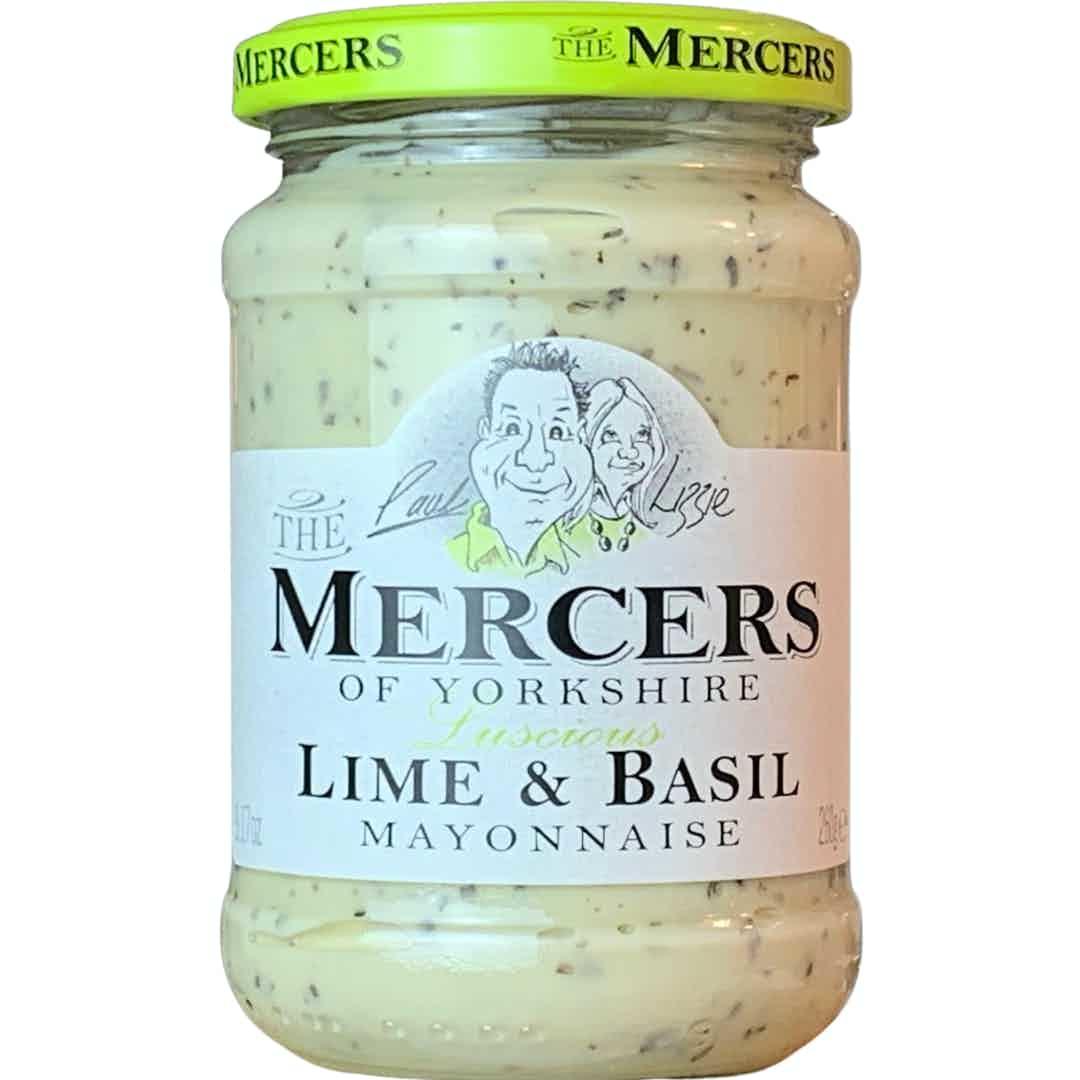 Mercers Lime & Basil Mayonnaise 260g
---
Wonderful accompaniment to anything hot or cold, including roast beef, cold meats, vegetables such as artichokes and asparagus. Also fantastic as a sauce for seafood such as prawns calamari and lobster, in hot and cold sandwiches and with all salads. Use as a dip for chips, crisps or slices of raw veg such as carrots or cucumber! Can be used as a dressing for salad and for making potato salad.
Minimum of 3 months shelf life on delivery.
Vegetarian, gluten free.
Be the first to review this product.
Leave a review