Mercers Lemon Cheese - All Butter 330g
---
Recommend a friend
---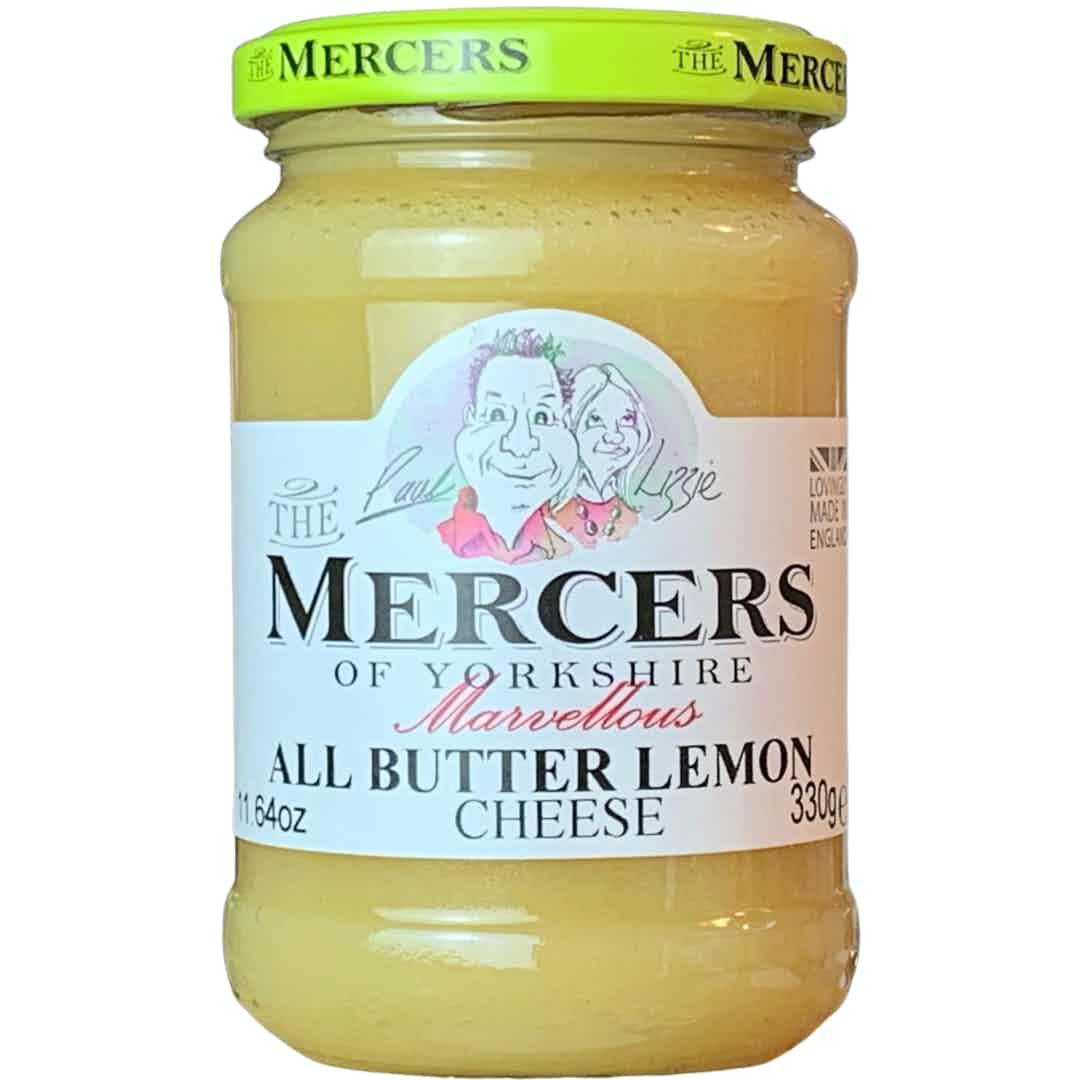 Mercers Lemon Cheese - All Butter 330g
---
Delicious spread on hot toast, crumpets, muffins, or sandwiches. Mix with ice cream or use when baking cakes tarts and sponges
Minimum of 6 months shelf life on delivery.
Vegetarian, gluten free.
Jayceeme
This is how Lemon curd should taste!!! Absolutely divine. Reminds me of visiting my Gt. Aunt for afternoon tea as a child. Everything homemade from the butter to the bread, scones, parkin, and wafer thin cooked ham. But the best bit was her homemade curds. This is a perfect substitute. Tangy but not sharp or bitter, smooth as silk perfect for your toast.
Leave a review